Transform food waste reduction into climate action with Proba
Join us in creating a more sustainable food supply chain by turning your waste reduction efforts into tradable carbon certificates.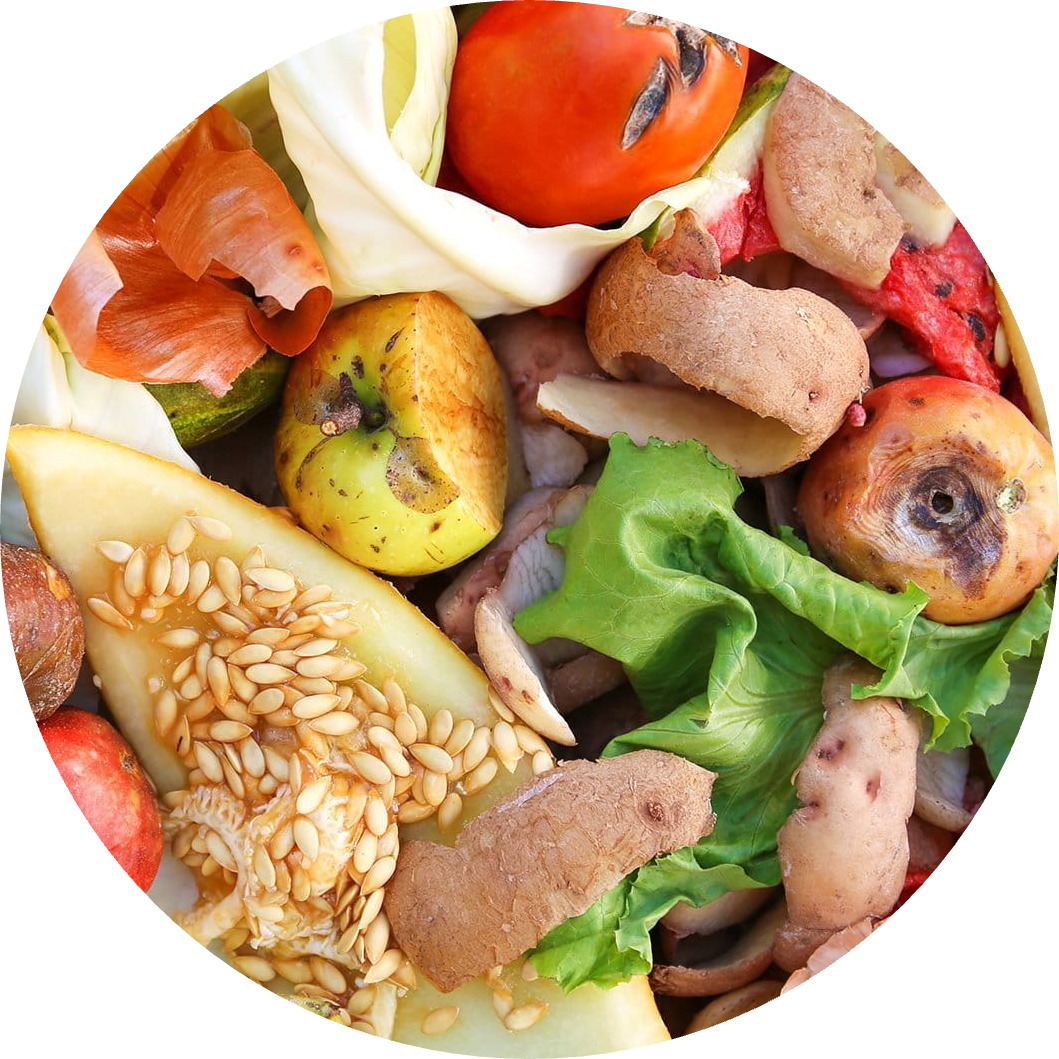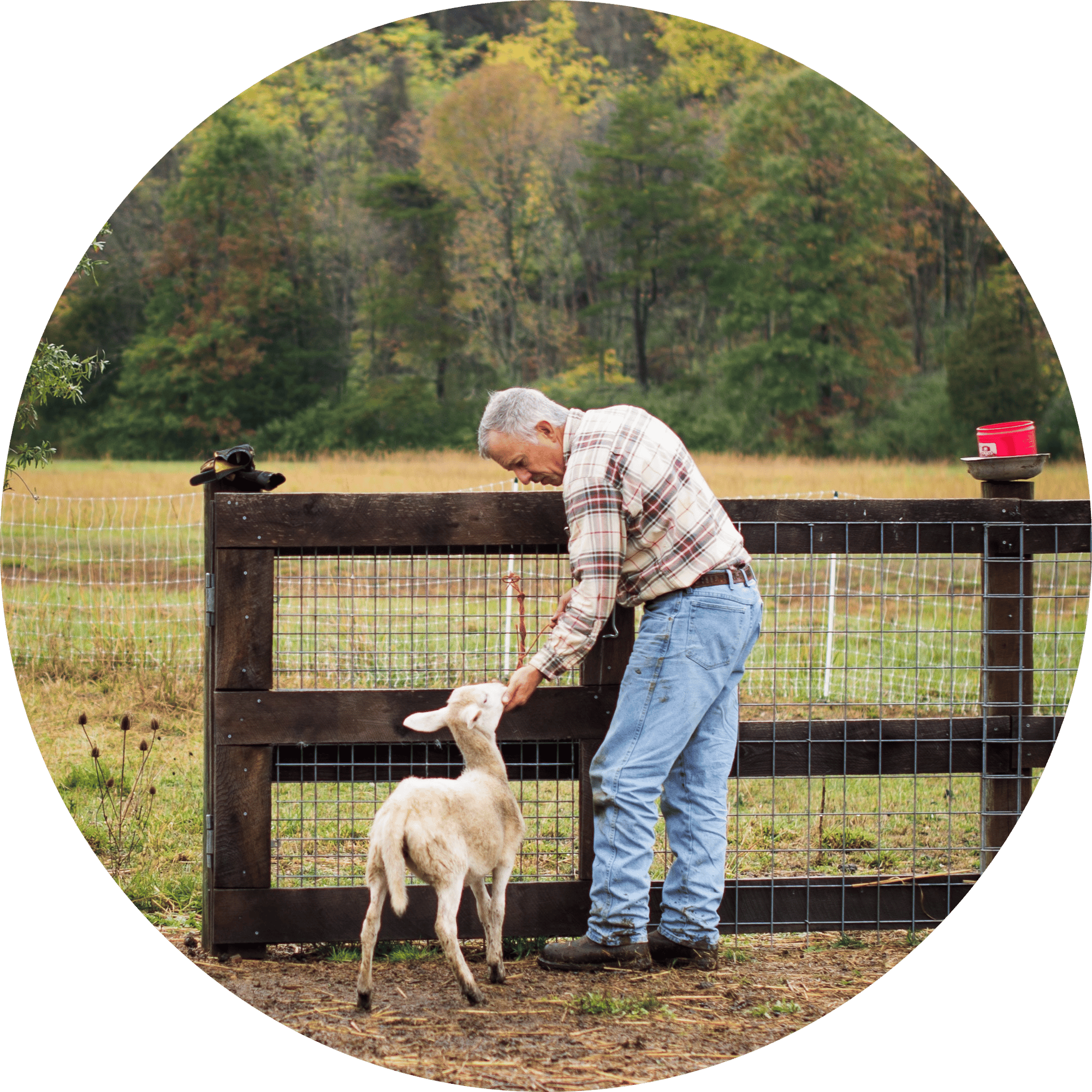 In the EU, nearly 57 million tonnes of food waste are generated annually, accounting for
about 5% of EU greenhouse gas emissions
. This waste releases methane, a greenhouse gas, with a global warming potential many times greater than CO₂. It's a problem that needs an innovative solution.
At Proba, we offer a unique platform that allows you to turn your food waste reduction efforts into tradable carbon certificates. By reducing waste, you're not only helping the environment but also creating a new stream of value for your business.
Aligning with Proba: How we can help?
Proba's supply chain decarbonization platform provides a way for actors in the agri-food sector to turn climate actions into carbon certificates; assets which can be traded with supply chain partners. This not only creates new revenue streams for your business, but also helps to reduce Scope 3 emissions of your supply chain partners.
Here's how Proba revolutionizes food waste reduction in just three easy steps:
Identifying and engaging with interested stakeholders.
Proba's platform helps to connect you with interested parties in or outside of your supply chain to turn your emission reduction initiatives into an asset with tangible market value.
Improving the business case for climate action.
The financial feasibility of your environmental initiatives can be supported by creating tradable carbon certificates. The income from the sale of the certificates directly contributes to support your sustainability initiatives.

Scope 3 emissions and supply chain engagement.
The act of reducing food waste is a reduction of your emissions, and as a result contributes to the reduction of Scope 3 emissions for your suppliers or buyers. Proba's supply chain decarbonization platform enables you to share the benefits and allocate the claims in a credible way.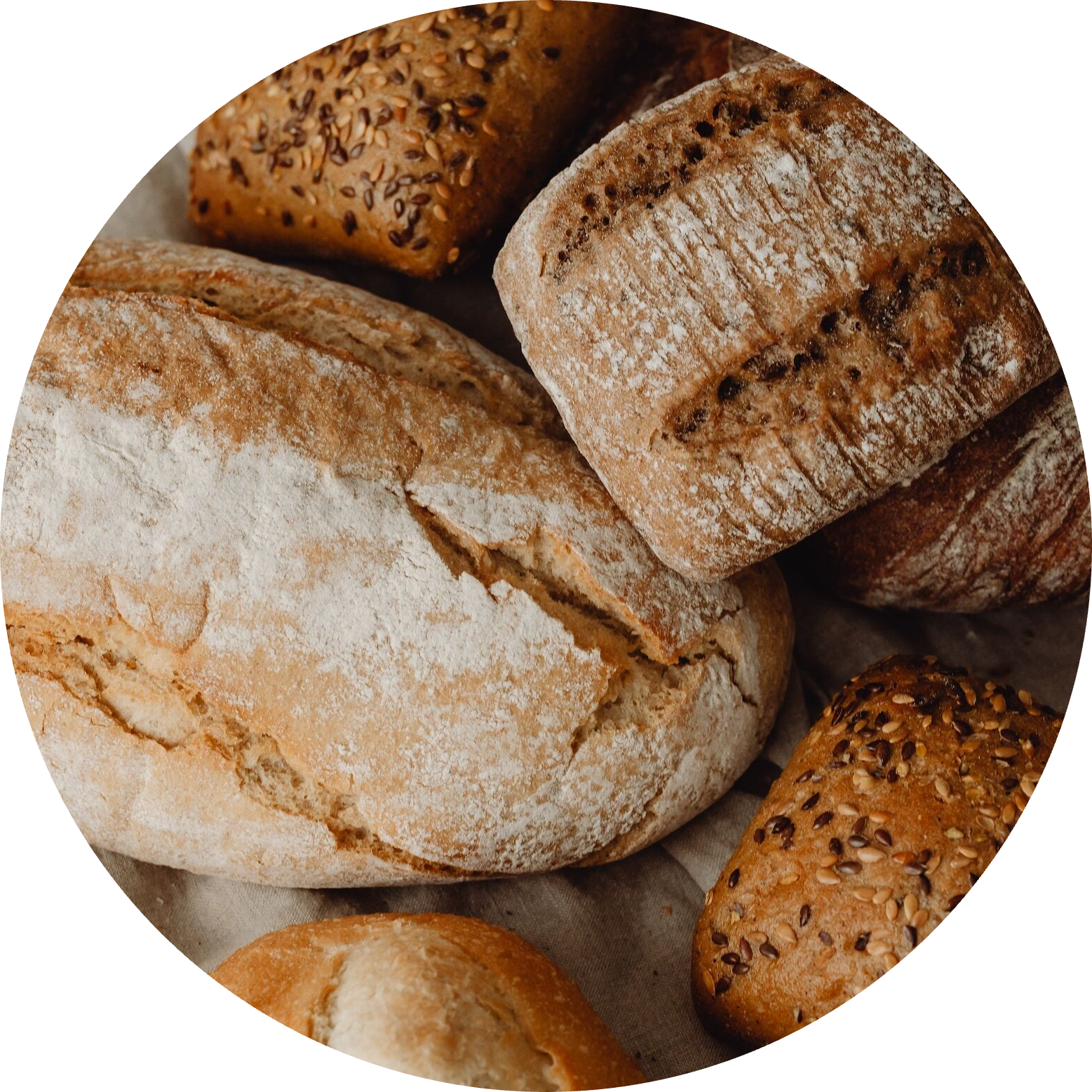 Look at our recent work
In the Netherlands,
Bakkersgrondstof
leads a local initiative to take unsold bread from bakeries to be re-made into new bread or chicken feed. climate benefits and community well-being

Find out more on our blog.