Partner with Proba to transform your sustainability efforts into a valuable asset, enhance your supply chain relationships and create new revenue streams to support your initiatives.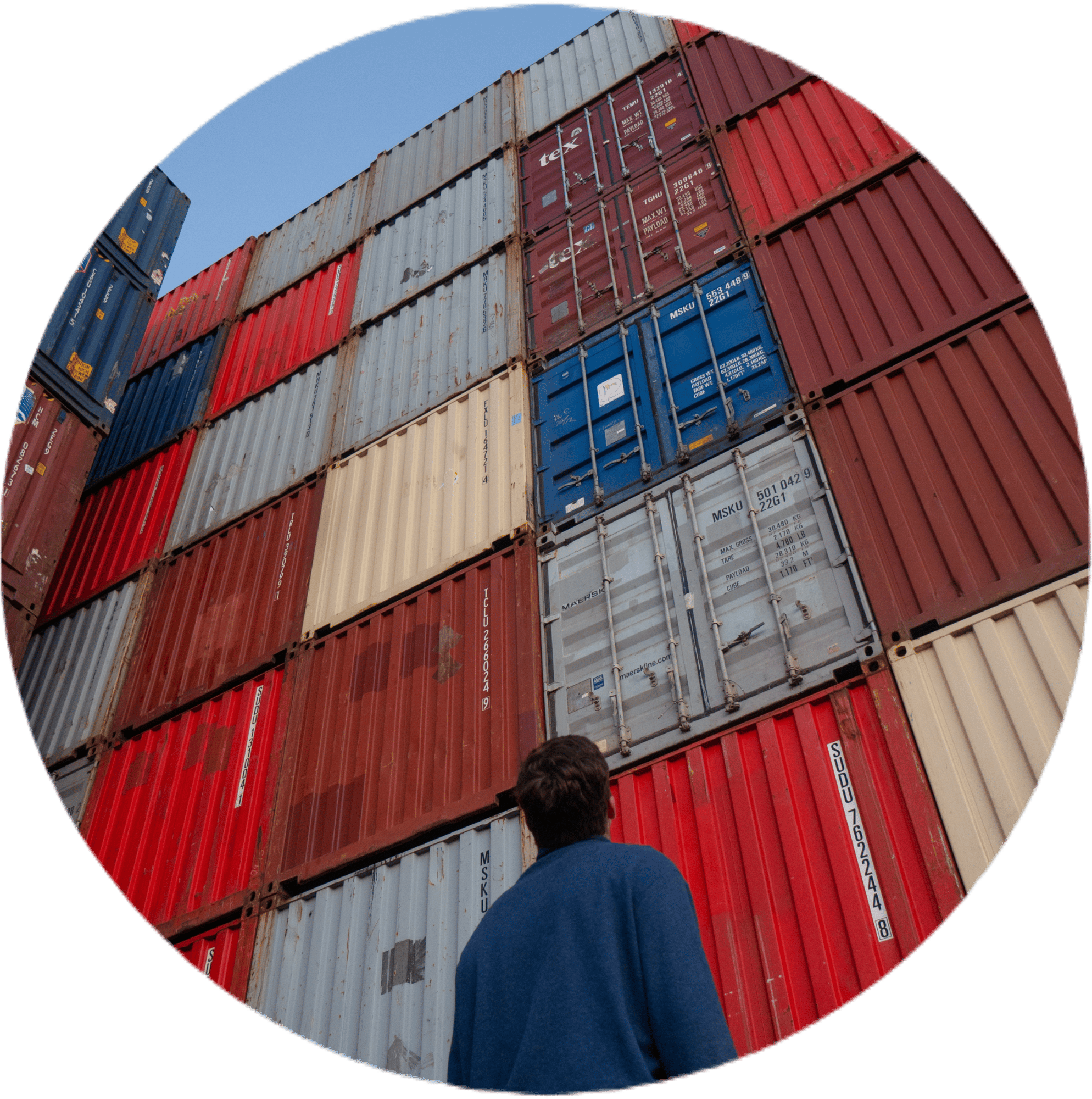 How to get started with

Proba
With Proba, you can unlock the value of your climate actions in just four simple steps: Describe, Ensure, Convert and Transfer.
Step 1:

Describe

your carbon reduction initiatives

Share your carbon reduction, removal, or avoidance initiative. Provide us with the details of your intervention and its expected carbon impact, and we will help you register your project on our platform.
Step 2:

Ensure

transparency and credibility with Proba's verification process.
Proba takes the verification of your carbon certificates seriously, ensuring that your project is transparent and credible. We work with recognized third-party verifiers or certification bodies to achieve this. This approach aligns with international best practices, making your sustainability efforts more valuable and impactful.
Step 3:

Convert

Your GHG reductions into valuable Carbon Certificates
After your project has been verified and the amount of CO2 that has been reduced or removed has been confirmed, each tonne of CO2 (tCO2e) is converted into a distinctive entitlement on a blockchain ledger. This innovative process transforms your GHG reduction or removal efforts into a valuable asset that contributes to your revenue stream and supports the decarbonization of your supply chain.
Step 4:

Transfer

Your Carbon Certificates
When your carbon certificate is sold or transferred, it contributes to the reduction of the buyer's Scope 3 footprint. These certificates can only be claimed or used in compliance with established GHG standards and guidances. This not only helps you recover the costs of your sustainability initiatives but also provides tangible proof of your contribution.
Our commitment
Connect with Proba today to transform your sustainability efforts into a valuable asset. Our expert team will guide you through a simple and efficient process, typically taking only a few weeks, to confidently support you in decarbonizing your supply chain.