Proba: your supply chain decarbonisation platform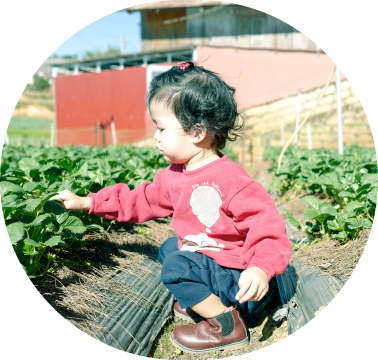 Proba offers an innovative platform for decarbonizing supply chains. We help you to convert your climate action into tradable carbon certificates, which you can sell to supply chain partners. This not only creates new revenue streams for you but also helps your partners reduce their Scope 3 emissions.

Why the name Proba? It stands for proof. Proof that your efforts to combat climate change are making a real difference.
We're an ISO inspired carbon standard and we issue credible carbon certificates that align with recognized carbon accounting guidances and voluntary carbon market (VCM) integrity initiatives, including the GHG Protocol, SBTi, and ISO 14064-2.

Our supply chain decarbonisation platform can help you identify and engage with the most interested parties in your supply chain in the context of Scope 3 reductions, making it easy to turn your GHG reduction claims into a separate, valuable asset.

Proba helps you to improve the business case of your climate action.
Your climate actions have value. Let's unlock it together.
Our supporters
Proba is supported by amazing people and organizations taking an early bet on our mission to help accelerating the decarbonization of supply chains, by turning climate actions into tradable carbon certificates.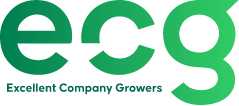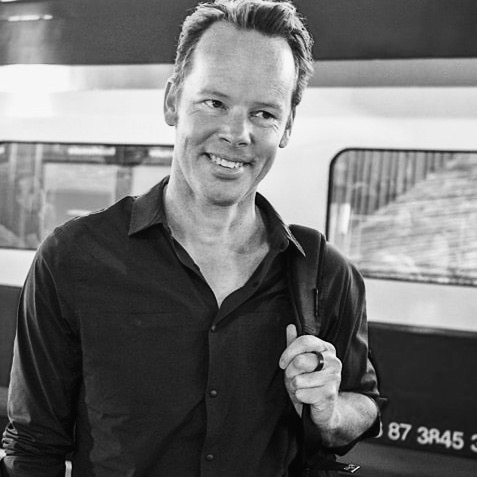 Sijbrand Tieleman
CEO & Founder
Proba Management Board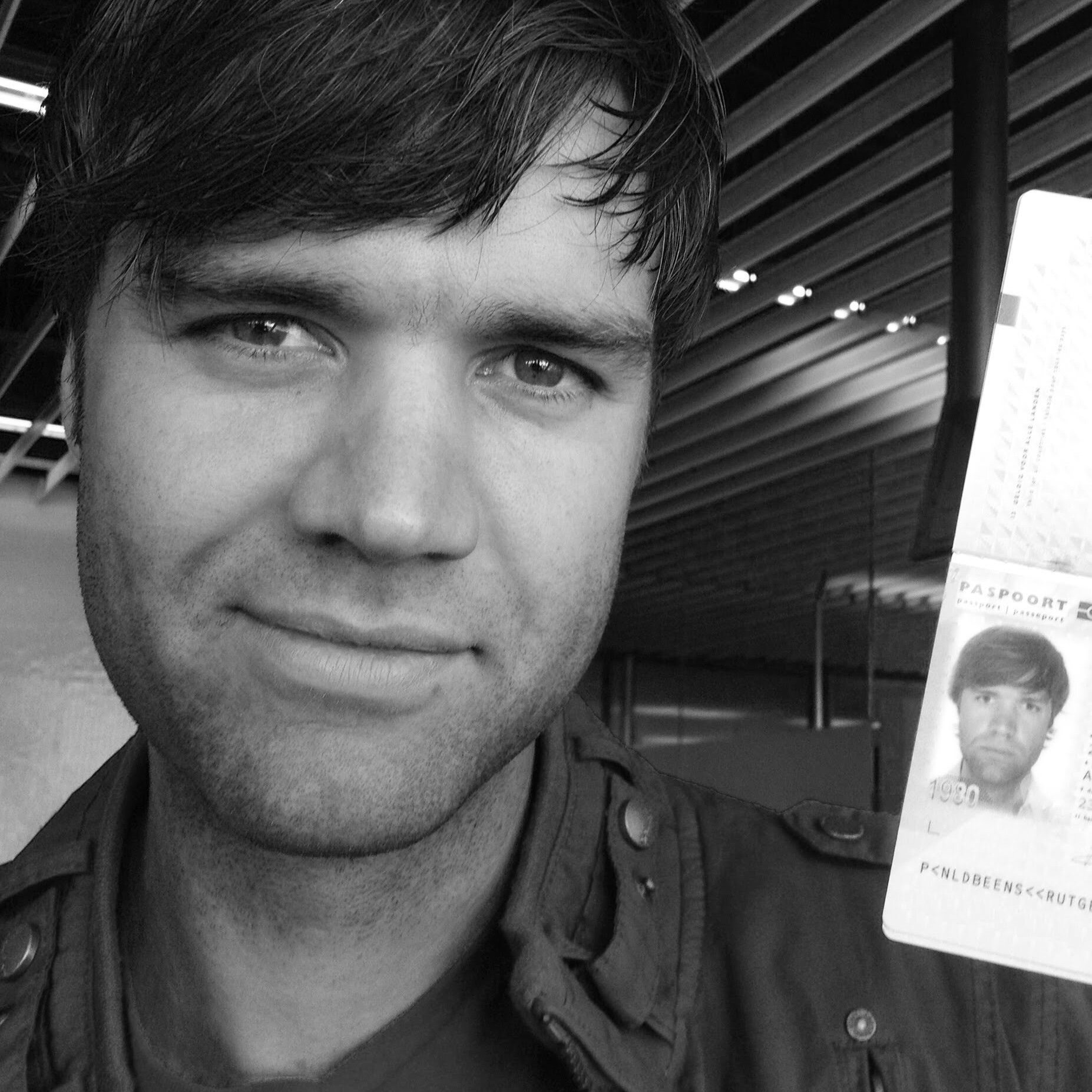 Rutger Beens
Co-Founder
Proba Management Board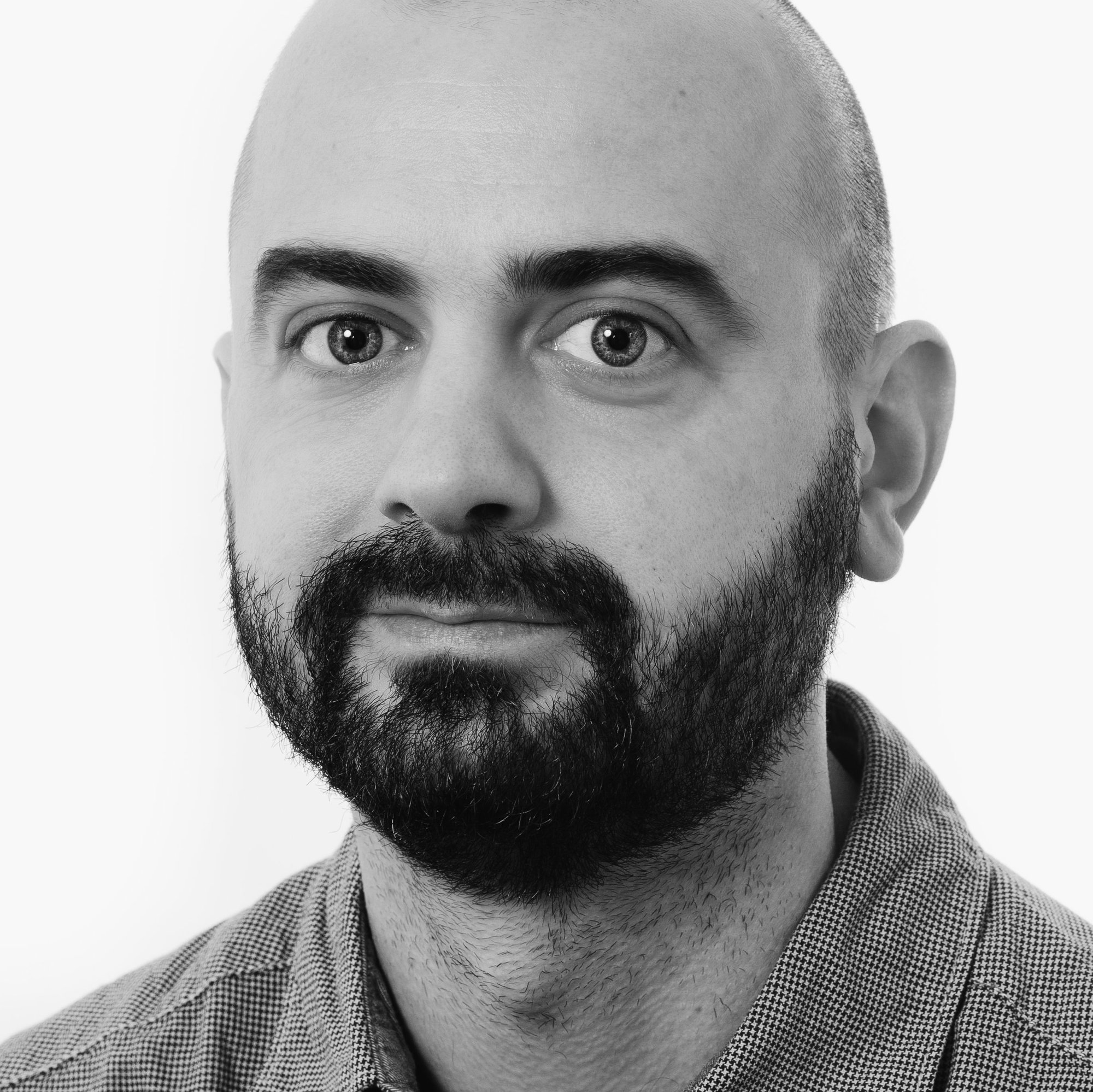 Guillaume de la Ruée
Senior Consultant
Proba Technical Committee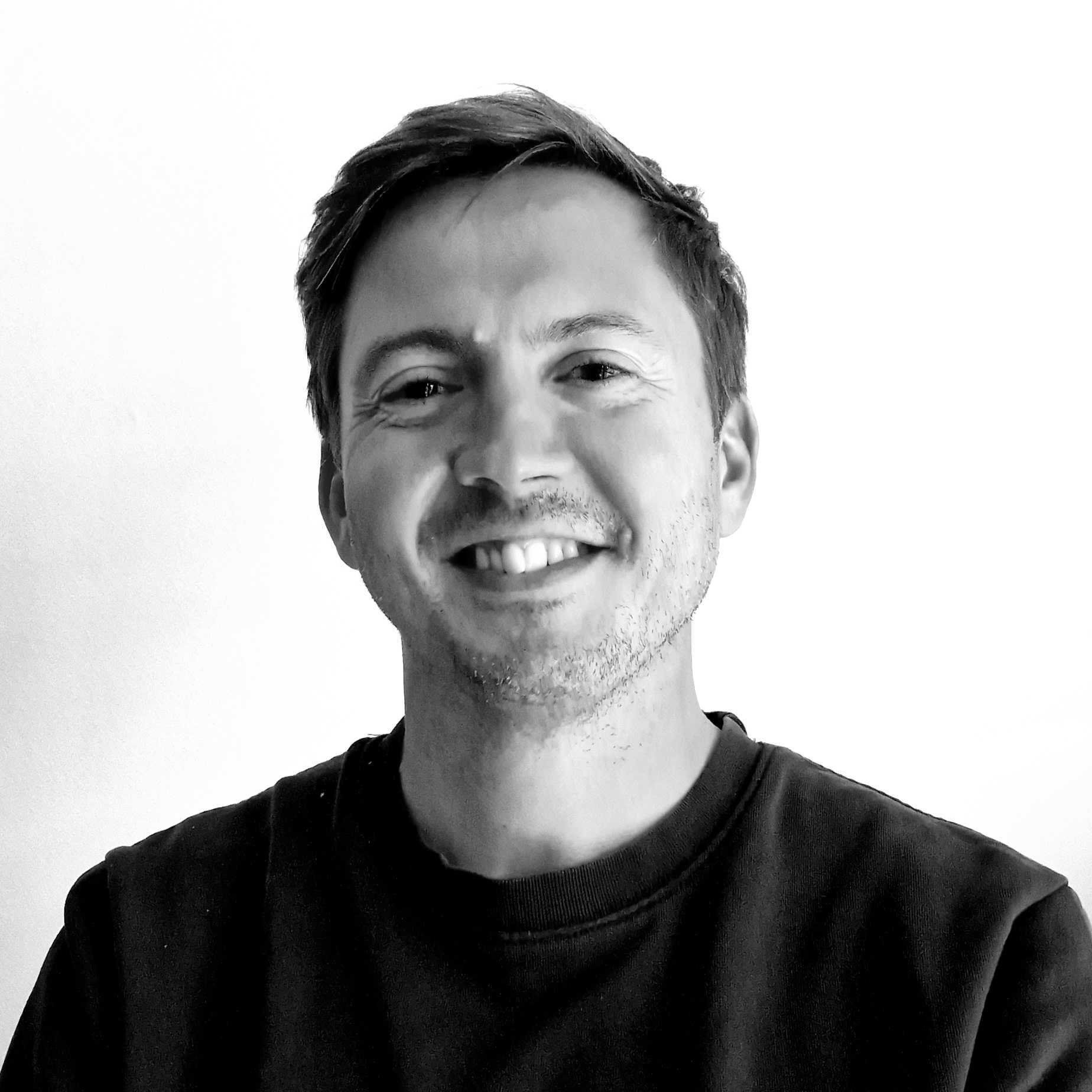 Frank De Zwart
Product Manager
Proba Technical Committee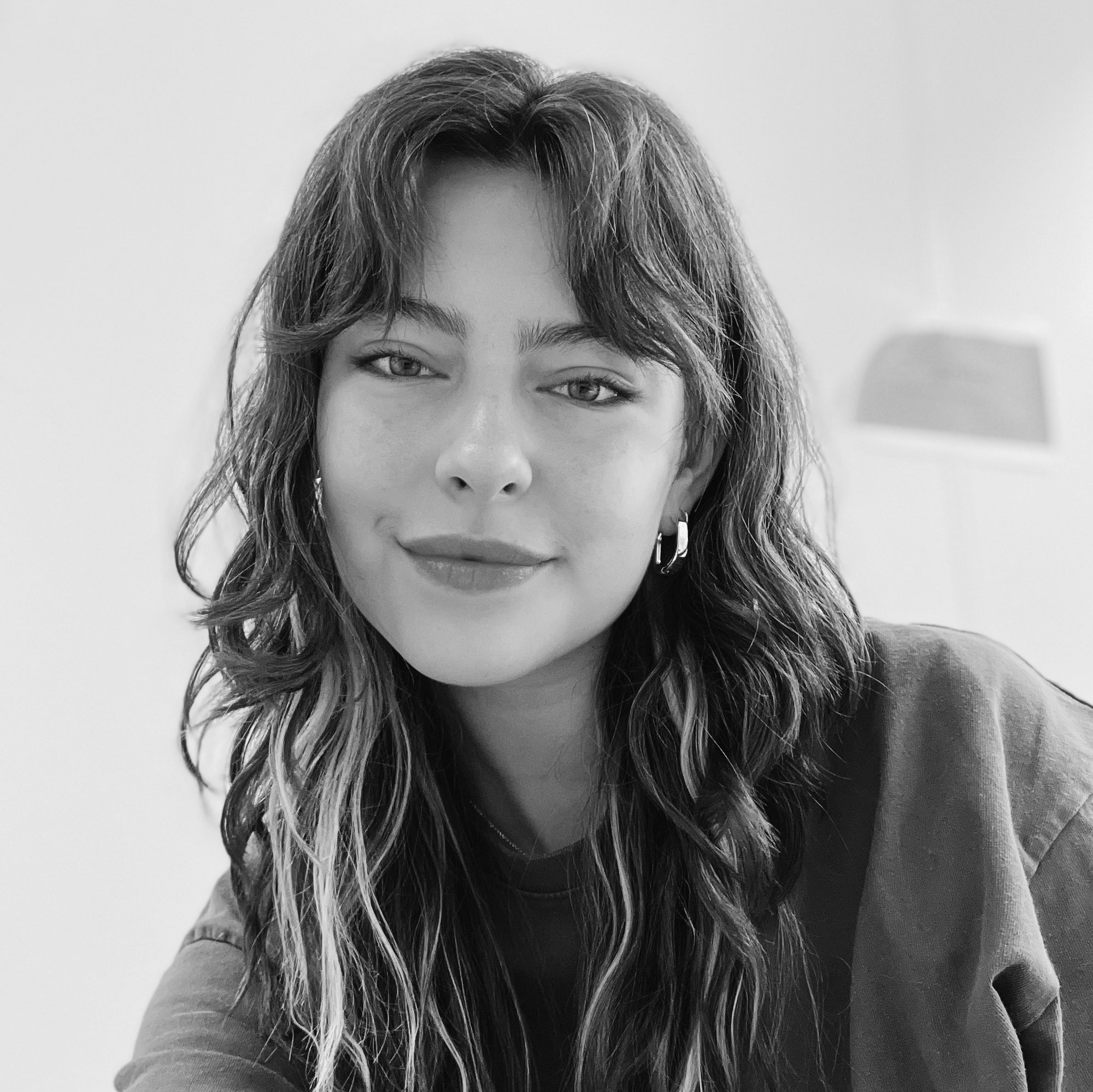 Erna Maciulis
Marketing Lead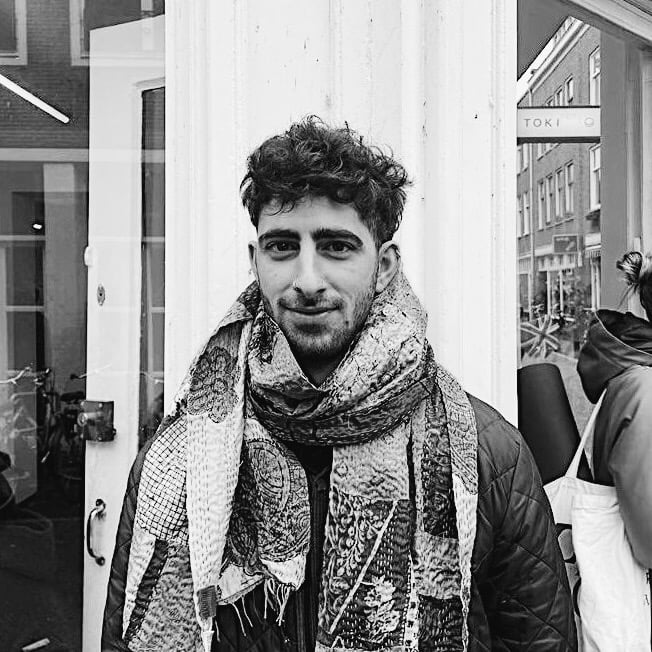 Nikos Vellis
Research & Consulting Intern