Your climate actions have value. Let's unlock it together.
Proba helps you turn your climate action into tradable carbon certificates, connect with the right partners in your supply chain and create new revenue streams for your business.
Improve the business case of your climate project
Proba simplifies the journey to a greener supply chain. When you reduce or remove CO₂ emissions, we unlock carbon finance opportunities for you, helping fund impactful projects and connect with ideal partners.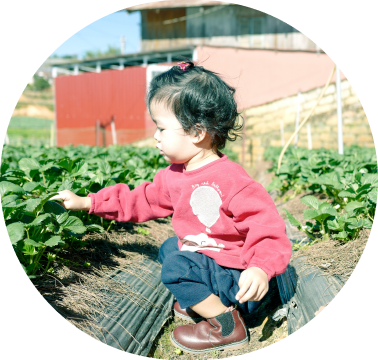 Create high quality tradable carbon certificates
With Proba, your climate actions turn into unique, tradable carbon certificates you can trust. Our blockchain tech ensures every sustainability claim is credible, opening doors to new funding and partnerships.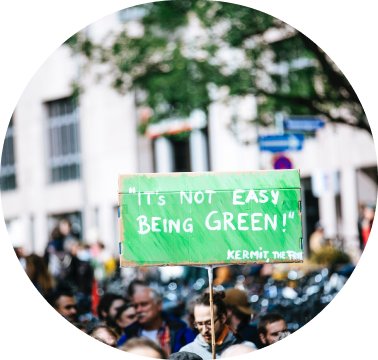 Reduce Scope 3 emissions in your supply chain
With Proba, your climate actions not only boost your revenue but also enable the transfer of impact within your supply chain. This helps your partners to reduce their Scope 3 emissions, all backed by our trustworthy blockchain technology.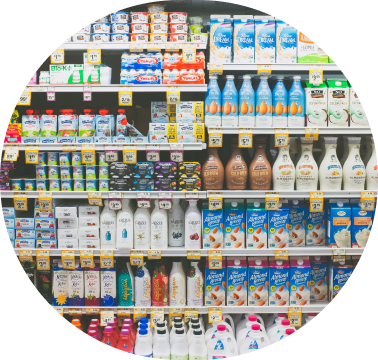 .
Organisations getting rewards for their sustainability efforts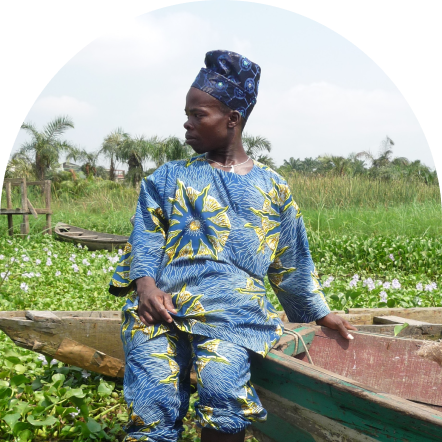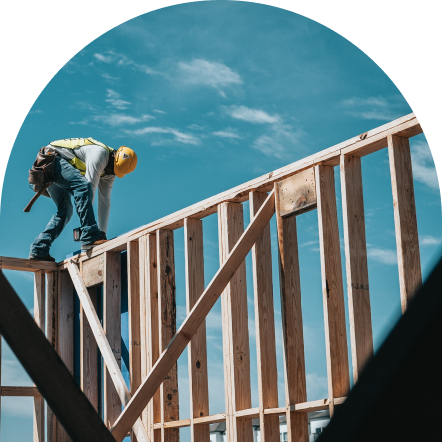 Carbon farmers in Spain and Croatia accelerate the supply of bio-based construction materials and the transition to a more sustainable building industry.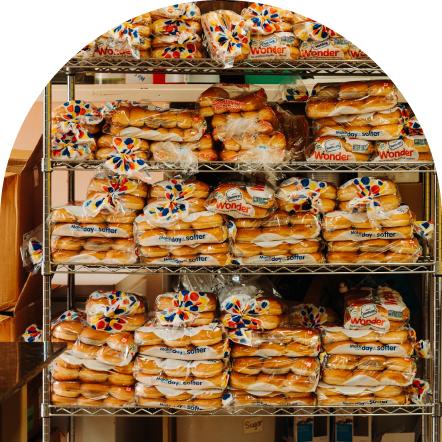 Surplus bread is collected in supermarkets and processed and reused as flavourful bread flour, supporting the transition to a more circular economy.
Decarbonise
You describe the intervention and expected carbon performance (reduction, removal, avoidance). This is then registered on the Proba platform.
Verify
Our system facilitates the verification of the certificates by recognised third-party verifiers or certification bodies, ensuring transparency and credibility.
Issuance
After the verifier has confirmed the amount of CO2 reduced, removed or avoided, each tonne CO2 (tCO2e) becomes a unique entitlement on a blockchain ledger.
Transfer
When the certificate is sold or transferred, it contributes to the reduction of the buyer's greenhouse gas footprint, and can't be claimed or used by any other party.




Ready to turn your climate action into tradable certificates for a more sustainable supply chain?
If you're reducing emissions in sectors like agri-food, circular economy & waste solutions, construction, chemicals, renewable materials, or waste-to-energy, Proba is your go-to platform. We make it easy to transform your emissions reductions into a separate, tradable asset and to find and connect with the right partners in your supply chain. The result? You get a new revenue stream, and your partners get to lower their Scope 3 emissions.

Schedule a demonstration to see our platform, learn more about our offerings and explore new ways to collaborate.